APPLICATION/REFERENCES
When a suitable property to rent has been found a Good Faith Payment of The Equivalent of One Week's Rent (capped at £200.00) is required to indicate your commitment when you submit your application and is held against expenses. If your application is successful, this payment is deducted from your Initial Monies. The payment is non-refundable should your application be unsuccessful or withdrawn in certain circumstances. Please note that this payment in advance does not constitute a tenancy or offer of a tenancy but is proof of your serious intention to proceed.
FEES DUE BEFORE THE COMMENCEMENT OF A TENANCY
First month's rent in advance
Security Deposit – Equivalent of 5 weeks rent
FURTHER PAYMENTS FOR CONSIDERATION
Changes to a tenancy agreement may be charged a fee in certain circumstances. This fee is capped to £60.00 inclusive of VAT (£50.00 + VAT) or reasonable cost incurred if higher.
Payments associated with an early termination of the Tenancy when requested by the Tenant.
Payments in respect of utilities, communication services, TV licence and council tax.
A default fee for late payment of rent and replacement of a lost key/security device, where required under a tenancy agreement.
Cost of the replacement of a lost key/security device.

We can confirm that Rowland Gorringe Ltd is a Member of the Client Money Protection Scheme (Propertymark) and are members of The Property Ombudsman Redress Scheme. www.tpos.co.uk.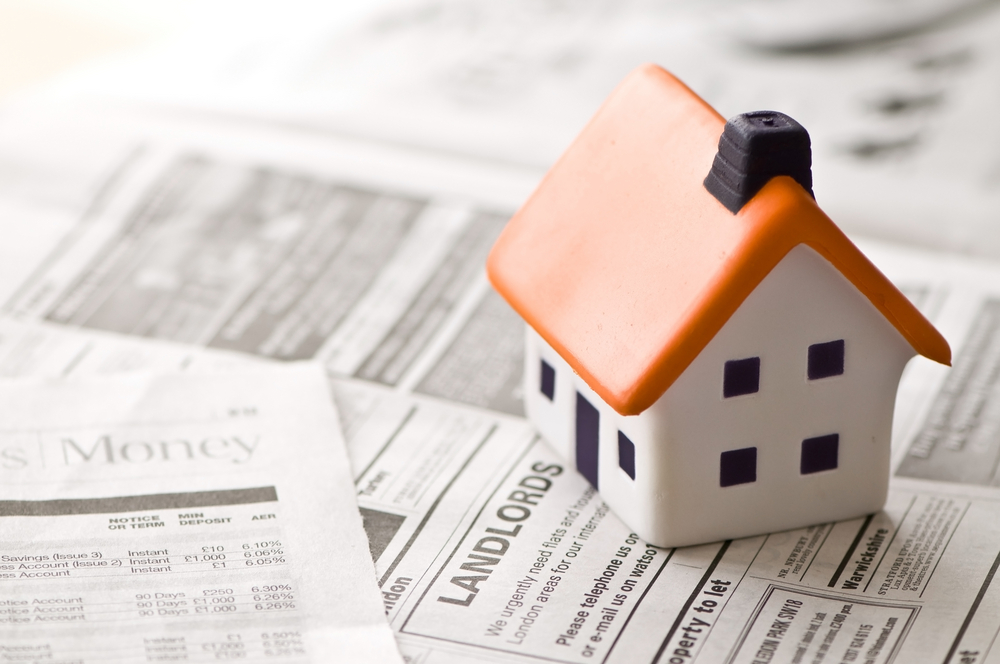 One of the finest independent Estate Agents in the South East of England.
Trusted for three generations, helping people move home since 1926.
Founded in 1926 and in the third generation of Gorringe family ownership, Rowland Gorringe Estate Agents are widely recognised as a highly professional firm of Estate Agents specialising in the Sale and Letting of residential property in the South East.
Meet the team